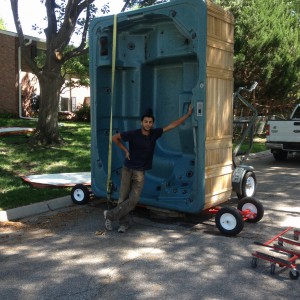 Hot Tub Repairs in Lincoln and Omaha Nebraska
Performance pools and spa proudly repair all the brands and makes of hot tubs, such as Hot Springs, show case ( O st &27 st) , Sunbelt, Tiger River, Hot Spot, Jacuzzi, Arctic, Sundance, Leisure, Catalina, Caldera, Cal Spa as well as many other brands. We feature quality parts such as Balboa, Gecko, Aqua-Flo and Waterway.
Hot tub moving in Lincoln and Omaha Nebraska
We understand the challenges of moving a hot tub, and that's why we provide a professional and reliable moving service for all hot tub owners within the Greater metro area. Let us handle the logistics of hot tub moving. Our hot tub moving service can simplify your life and ensure your hot tub lasts the test of time.